Feel Like A Gourmet Chef
No need to put in the time and effort to become a master chef - with our black truffle hot sauces and seasoning salts, you can easily elevate any dish to the next level.
Shop SydSauce & SydSalt
We have had this for less than 2 weeks and are already reordering. My hubs is picky about his hot sauce - wants it flavorful not just spicy and loves this.
Nicole B.
I love this sauce! It's so clean and tastes amazing! Not super spicy… Just delicious!
Erin M
I love all the Syd Play Eat products, but this Blossom Salt is OUT OF THIS WORLD!
Kaleigh F
In short, this sauce has taken over as our most used condiment, and that isn't changing anytime soon.
Donald S.
Absolutely delicious! This has the perfect balance of heat from the chilis and umami from the truffles.
Jordyn A.
Just when I didn't think I could crave/love anything more than the original sydsalt, I see this one tastes like garlic and onions.
Caitlin F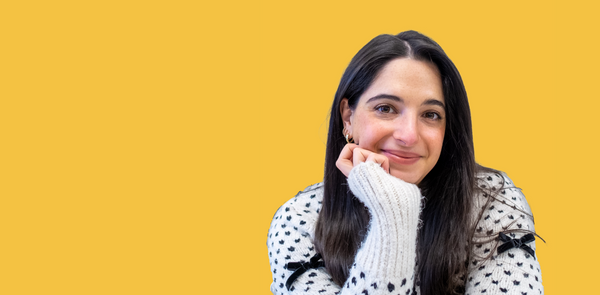 Hi, I'm Sydney!
We're on a mission to make "play before you eat" a mealtime ritual by enabling people to feel like gourmet chefs while indulging in exceptional flavors.
We aim to inspire foodies to create exceptional and memorable experiences by providing them with gourmet, unique, and high-quality flavors that elevate everyday meals.
Learn More About SydPlayEat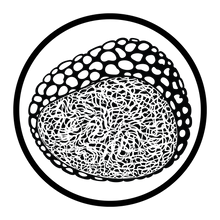 Real Black Truffles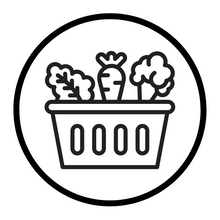 Clean Ingredients

Sugar-Free

Gluten-Free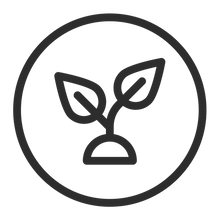 Vegan & Keto Friendly
Woman-Owned