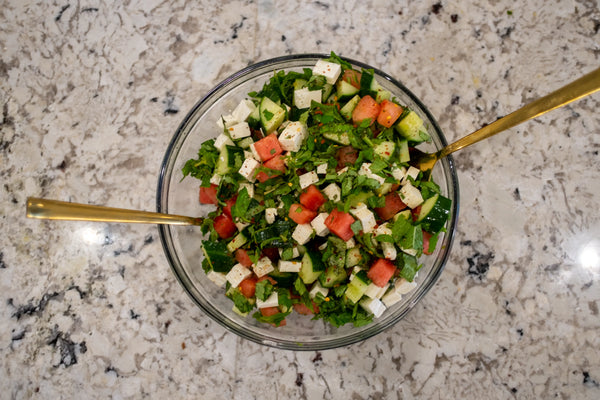 Watermelon Feta Salad with Black Truffle
Need a change up to your regular lettuce salad? This watermelon salad has it all: sweet, salty, bitter and umami. What more do you need?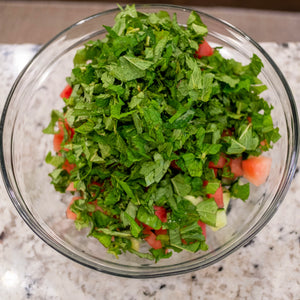 Step1
Add the watermelon, cucumbers and herbs into a large mixing bowl and toss until evenly mixed. Add feta cheese and toss again.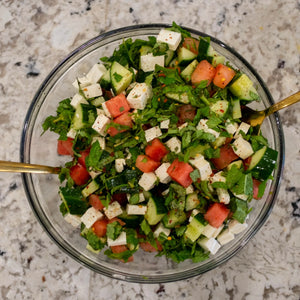 Step 3
Add half the dressing to the salad, toss, and taste. Add additional dressing to your liking, serve and enjoy!