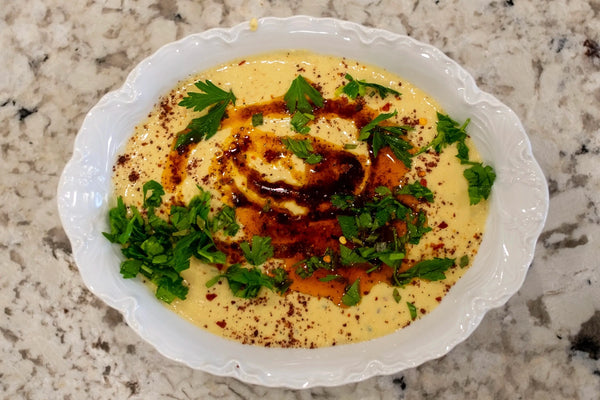 Easy Hummus
Hummus is under 10 minutes? Yes, please! This recipe is easy and delicious, featuring black truffles with SydSalt and SydSauce.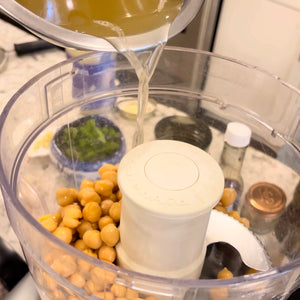 Step1
Grab a food processor or blender and add the chickpeas. Keep a good amount of the liquid, but don't add it all as it will make the hummus watery.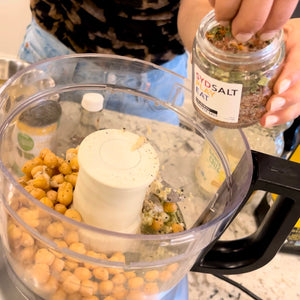 Step 2
Add in lemon juice, SydSalt, pepper, paprika, garlic and tahini and blend just briefly until it is all incorporated.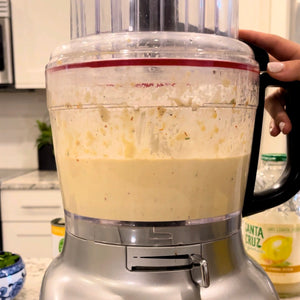 Step 3
Add SydSauce in as the blender is running on low. If you prefer hummus with more texture, stop now and take it out. If you prefer it smoother, like I do, blend until smooth.